RANTON POLYTUNNELS UPDATE - PLANNING COMMITTEE MEETING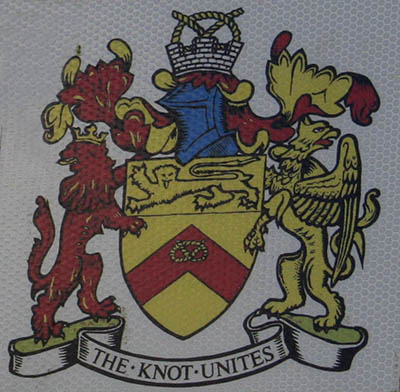 1. For those who have not been notified directly by the Borough Council, it has now been confirmed that the Stafford Borough Planning Committee will meet on Monday 8th May at 11.15am to decide the outcome of the planning application. The venue is; The Council Chambers, Staffordshire County Council, Martin Street, Stafford. Note that this a different (and far grander!) venue than where the meeting to consider the previous planning application was held last September.

It is hoped that as many Villagers as possible will attend to the meeting to reflect our continued level of concern over the proposals.

2. The Case Officer's Report and recommendations are not yet on the Stafford Borough Council Open Access web site. They should appear early next week and can be found by doing a "simple search" in the Planning section, entering the planning reference 17/25726/FUL.
<< Return to the zort.co.uk home page
---
Older Articles
---
2008
2019
2018

Dec
Oct
Jul
Jun
May
Apr
Jan

2017

Dec
Nov
Oct
Aug
Jun
May
Apr
Mar

2016

Nov
Oct
Sep
Aug
Jul
May
Apr
Mar
Feb
Jan

2015

Dec
Nov
Oct
Sep
Aug
Jul
Jun
May
Feb
Jan

2014
2011
2010
2009

Nov
Oct
Sep
Aug
Jul
Jun
May
Apr
Feb
Jan

2008

Dec
Nov
Oct
Sep
Aug
Jul
Jun
May
Apr
© Black Horse IT Services